Let's connect. And do great work together.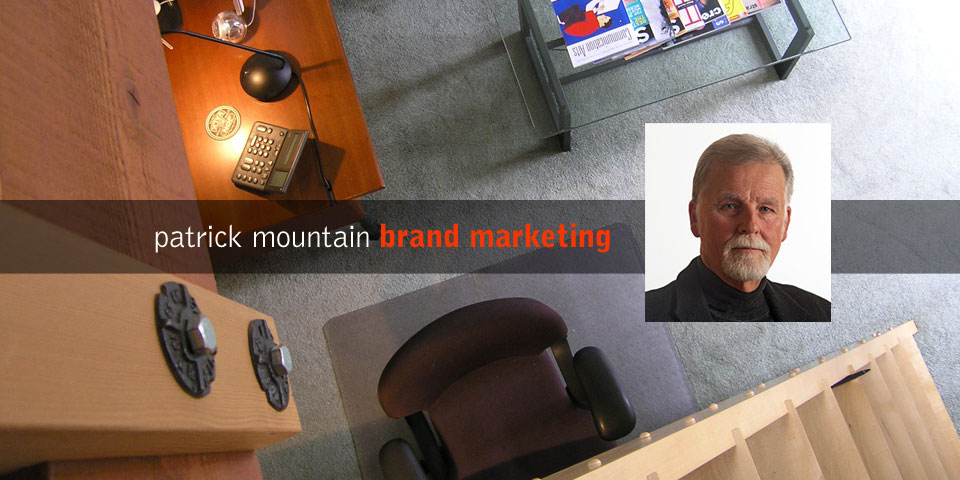 Patrick Mountain
1159 Village Square Drive
Ashland, Oregon 97520
831.334.2814
A big part of who we are comes from where we are. Our office in beautiful Ashlad Oregon has a special quality that we enjoy sharing with our clients--a climate and an energy that promotes authentic work.
Here, six hours from the hustle of Silicon Valley, we deliver big-world creative with small-town attentiveness. Work that's human, decent, piercing, provocative. Connect with us, we're here to help.